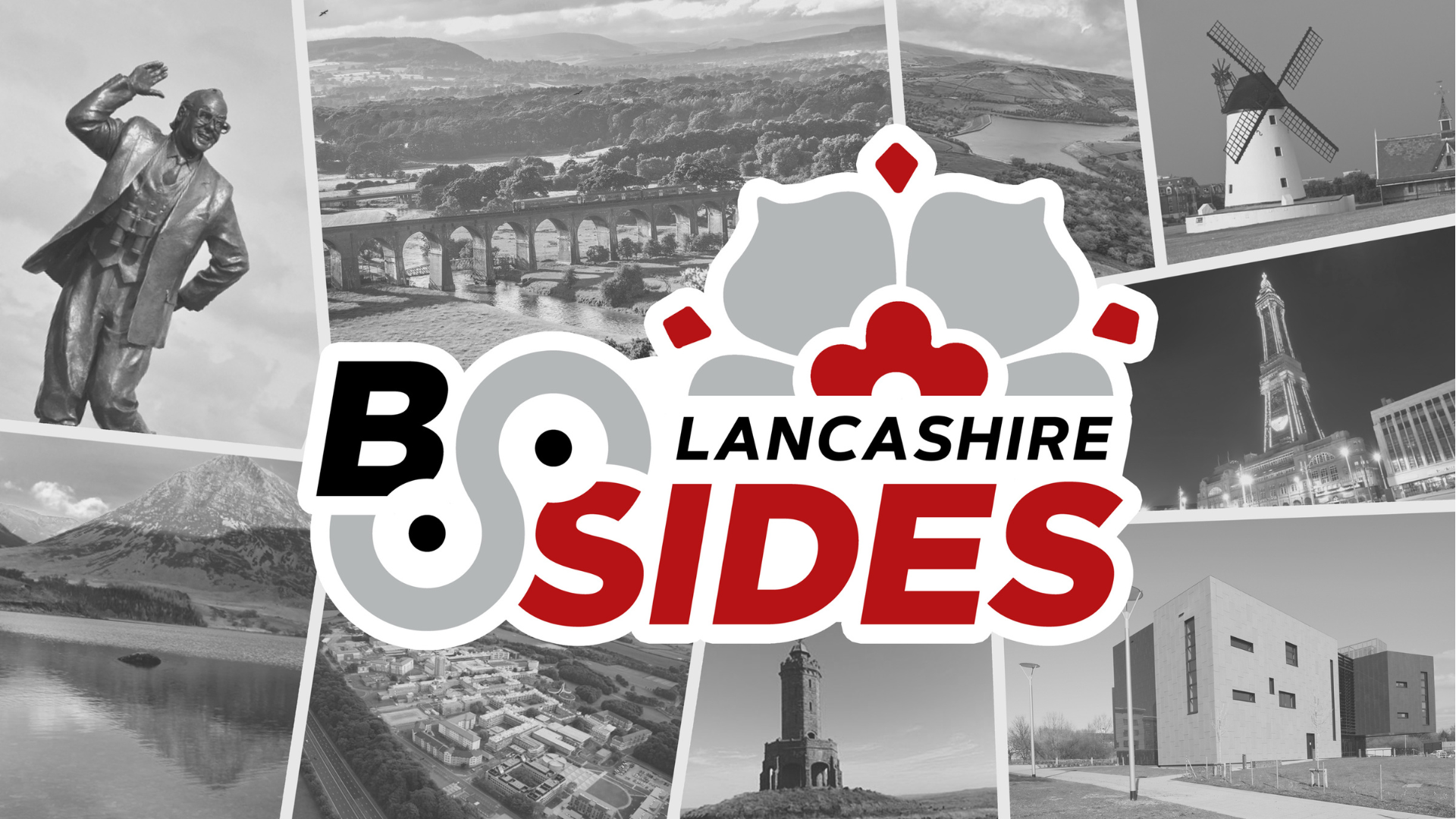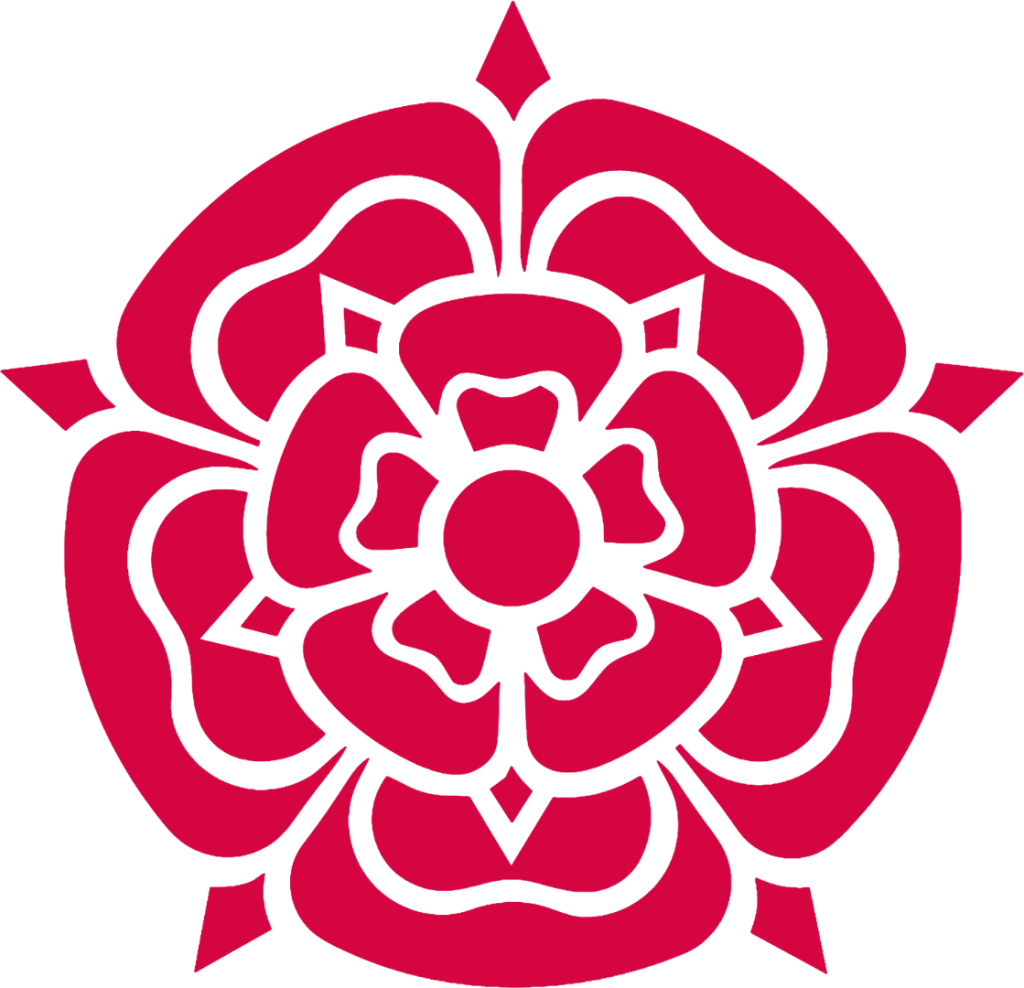 About BSides Lancashire
On March 30th, 2023 the first-ever BSides Lancashire, in partnership with Lancaster University, will take place at the Margaret Fell Lecture Theatre, Lancaster University.
As well as technical tracks, we will have a careers village, an innovation village, and we will end the day with the legendary Cyber House Party!
The event will be focused on valuable technical research, inclusion, diversity, and career progression. There will be insights from various disciplines and roles within the industry and will cater to anyone from the more seasoned professionals, to anyone with an initial interest in cyber.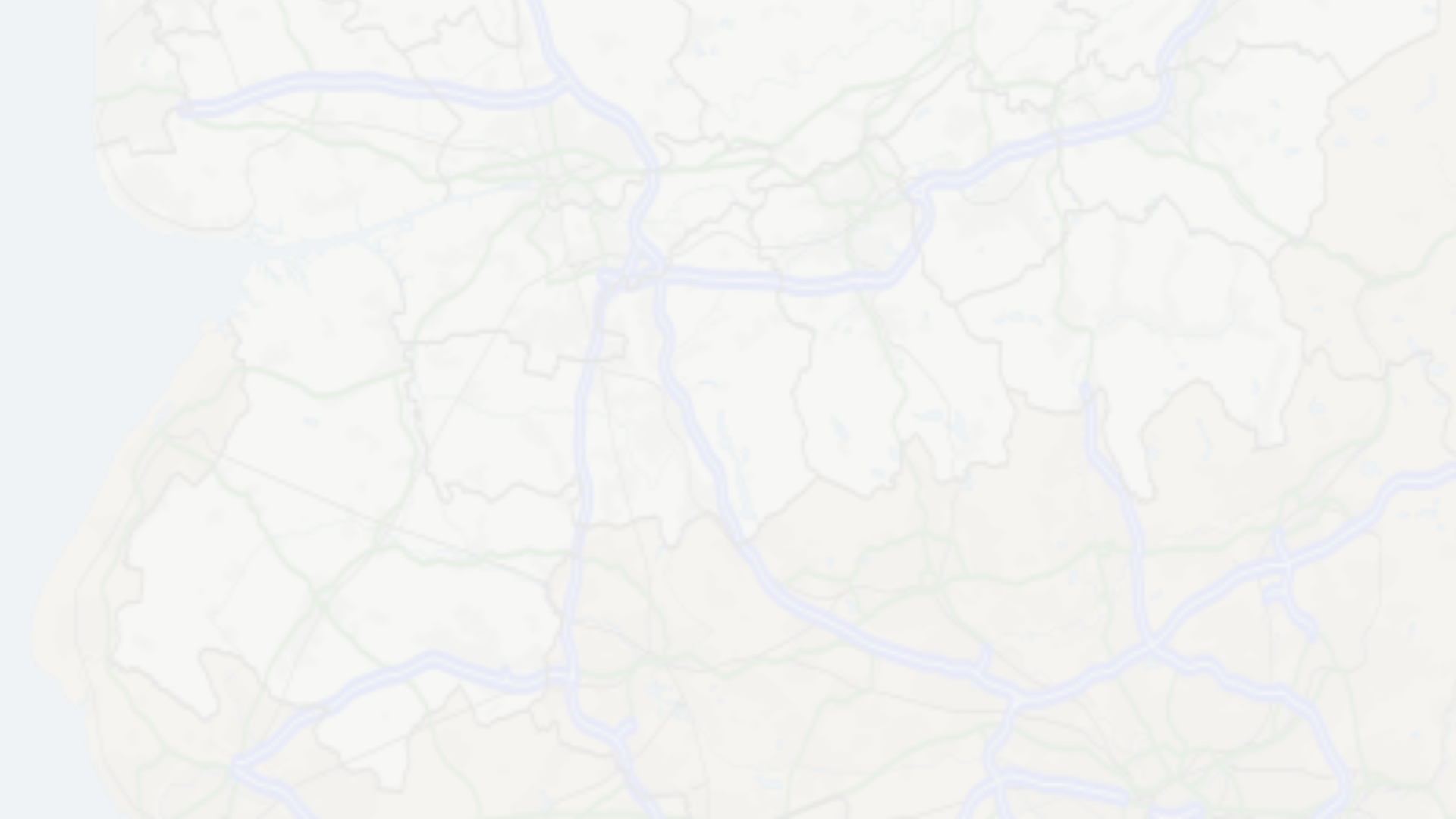 Why Lancashire?
Lancashire has a strong and established security community and an ever-growing complement of businesses and consultancies working in the security space.
The North West Cyber Corridor is well-established, so now is the time to bring BSides back to the North West.
Lancashire will cement its status as a cyber security powerhouse with some of the most passionate, informed, and experienced industry leaders of our generation, trusted by the worlds leading conference franchise.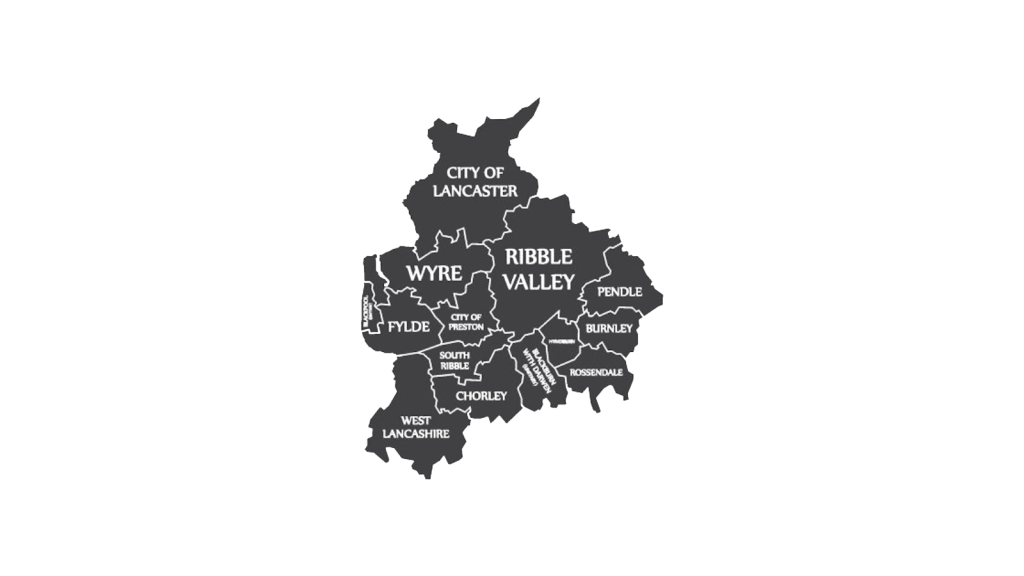 Our Venue
On March 30th, 2023 the inaugural BSides Lancashire will take place at the Margaret Fell Lecture Theatre, Lancaster University. The venue has a capacity of up to 350 people.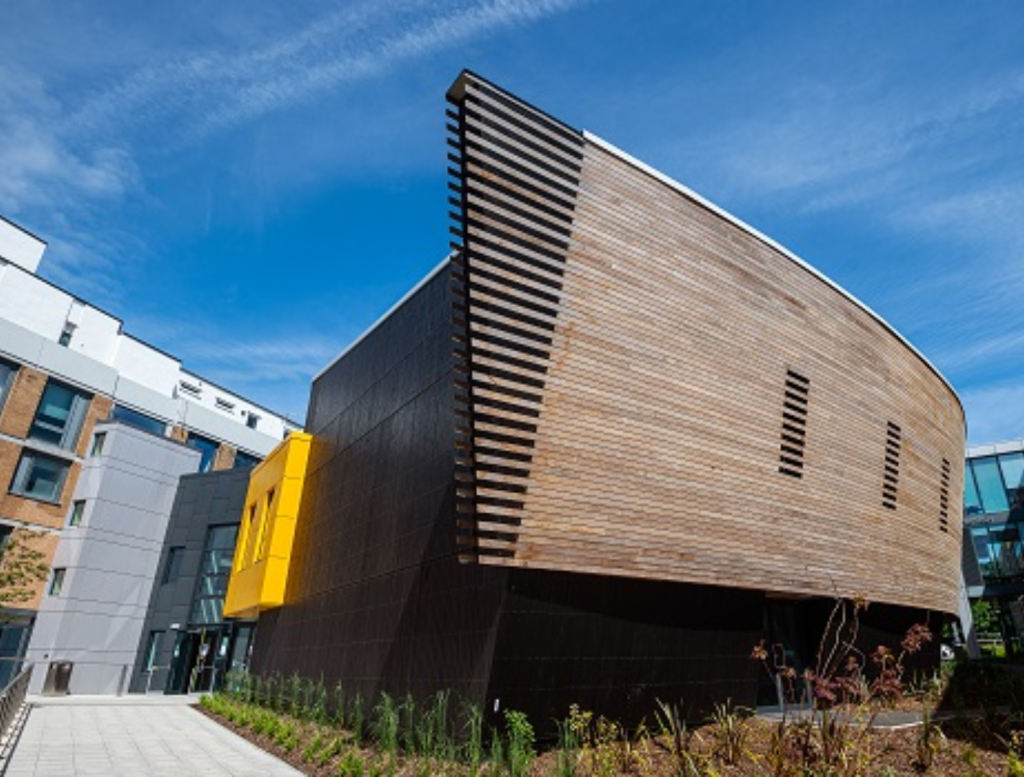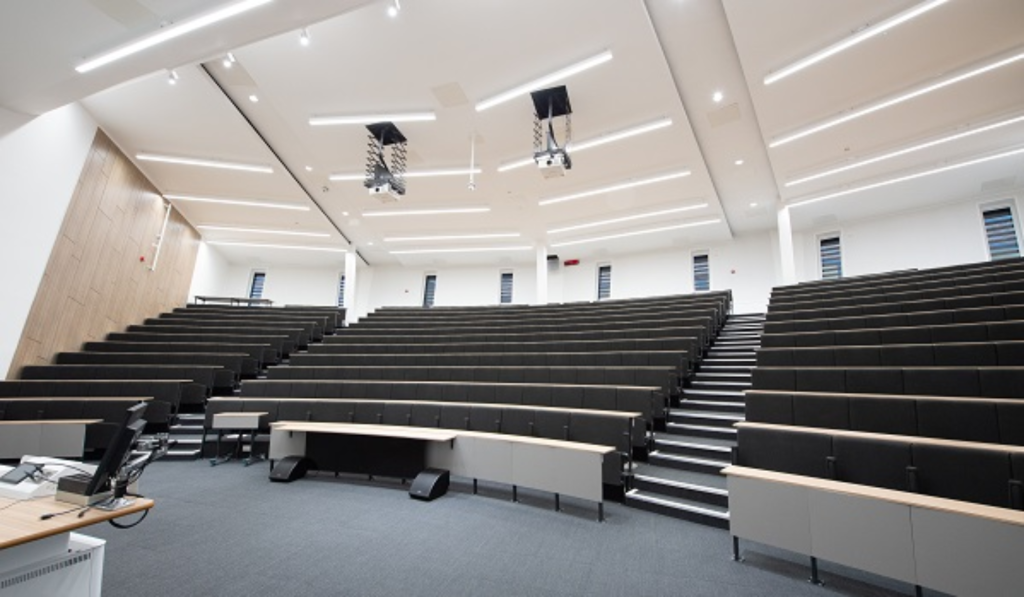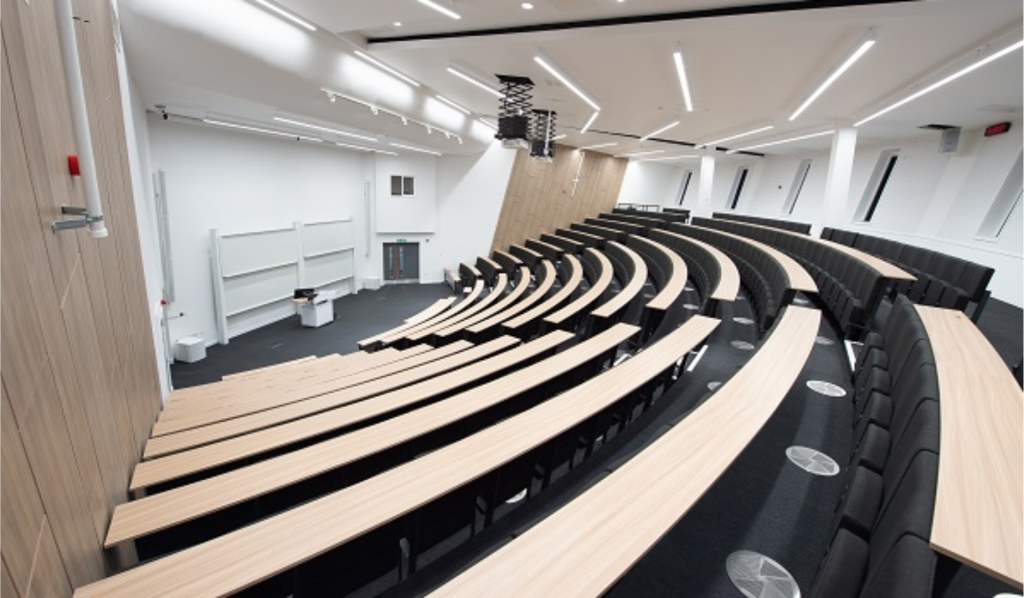 Why Lancaster University?
Lancaster University has been recognised as an Academic Centre of Excellence in Cyber Security Education (ACE-CSE) by the UK's National Cyber Security Centre.
Security Lancaster delivers research that innovates and creatively challenges the way that individuals, organisations, and societies secure and protect themselves. Over the next five years, the University will increase the diversity of talent entering into cyber security careers, by launching an Executive MBA Cyber Security and BSc / MSc degrees in Cyber Security. Cyber House Party
The afterparty will be provided by the legendary Cyber House Party. We have the legendary Ian Murphy opening our Cyber House Party already confirmed!
This will provide each delegate, the sponsors and the conference organizers the opportunity to celebrate together and conclude proceedings with a big bang!
Not only does it provide our delegates with an extended opportunity to discuss the events of the day, but it also provides the sponsors the opportunity to better network, exchange details, and make follow-up arrangements for future discussions. The Cyber House Party is run by Industry Professionals, for Industry Professionals, all in the comfort of relaxed, informal surroundings whilst raising money for our chosen charities – TechVets, NSPCC, and Young Minds. Our Headline Sponsor
Many thanks to BAE Systems for their part in making sure we can put this event together! Our Charities
BSides Lancashire and Cyber House Party are committed to diversity, inclusivity, and entry to this great industry. But it doesn't stop there. We have a special place in our hearts for these amazing charities, helping people from all walks of life and circumstances. The unbelievable work they do for our very own and other people in need of help can be found in the below links:
NSPCC
TechVets
Papyrus
YoungMinds
Trussell Trust
Any funds left over from sponsorship investment will be donated to these designated charities.